Best X Cam Contact Us
We value your feedback and are here to assist you with any questions or concerns you may have.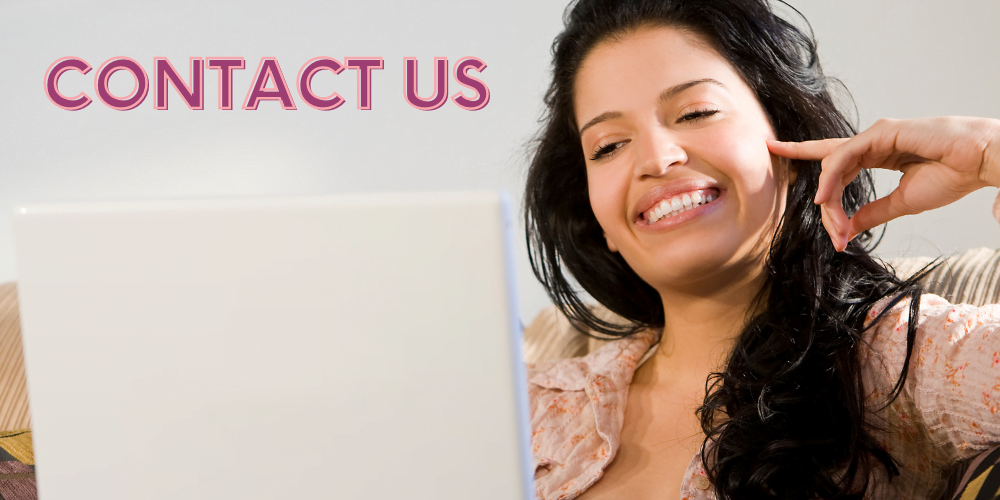 Please don't hesitate to reach out to us at:
Email:
Our dedicated support team is available to address your inquiries promptly. Whether you have technical questions, need assistance with your account, or simply want to provide feedback, we're here to help.
Additionally, you can also connect with us on social media to stay updated on the latest news and promotions:
Facebook: BestXCam on Facebook
Twitter: BestXCam on Twitter
Instagram: BestXCam on Instagram
We appreciate your interest in BestXCam and look forward to assisting you. Your satisfaction is our priority.