Last Updated: 01.10.2023
Welcome to Best X Cam ("we," "our," or "us"). Please read these Terms of Service ("Terms") carefully before using our website. By accessing or using our website, you agree to be bound by these Terms. If you do not agree to these Terms, please do not use our website.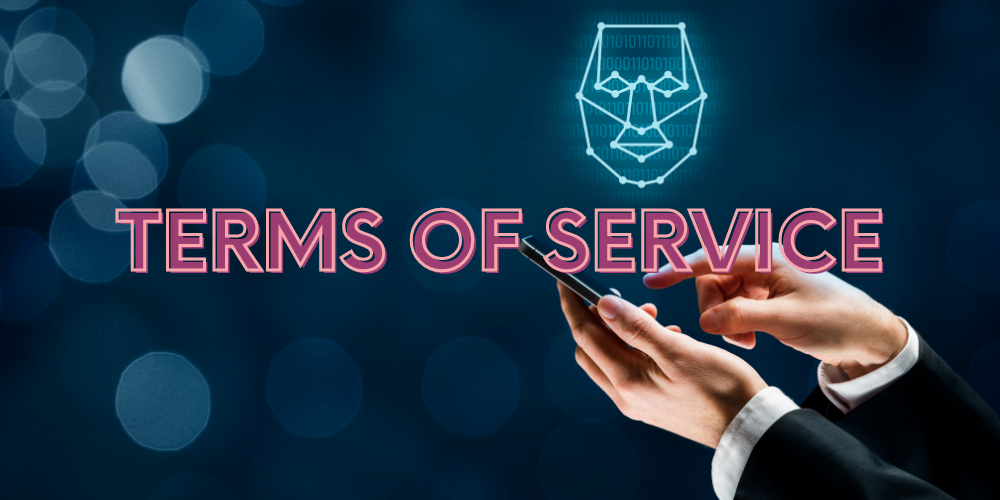 1. Use of Our Website
1.1 Eligibility: You must be at least [age] years old to use our website. By using our website, you represent and warrant that you meet this eligibility requirement.
1.2 Account Registration: Some features of our website may require you to create an account. You are responsible for maintaining the confidentiality of your account information and for all activities that occur under your account. You agree to notify us immediately of any unauthorized access or use of your account.
2. User Content
2.1 User Content Submission: Users may submit content, including comments, reviews, or other materials, to our website. By submitting User Content, you grant us a non-exclusive, worldwide, royalty-free, perpetual, irrevocable, and fully sublicensable right to use, reproduce, modify, adapt, publish, translate, create derivative works from, distribute, and display such User Content throughout the world in any media.
2.2 User Content Guidelines: You agree not to submit User Content that is unlawful, offensive, defamatory, infringing, or otherwise violates these Terms. We reserve the right to remove or edit User Content at our discretion.
3. Privacy
Our collection and use of personal information are governed by our Privacy Policy, which is incorporated into these Terms by reference. Please review our Privacy Policy for more information on how we collect and use data.
4. Links to Third-Party Websites
Our website may contain links to third-party websites or services that are not owned or controlled by us. We have no control over and assume no responsibility for the content, privacy policies, or practices of any third-party websites. We encourage you to review the terms and privacy policies of those websites.
5. Termination
We reserve the right to terminate or suspend your access to our website without notice for any violation of these Terms or for any other reason we deem appropriate.
6. Disclaimer of Warranties
Our website is provided on an "as is" and "as available" basis. We make no warranties or representations regarding the accuracy, completeness, or reliability of the content on our website.
7. Limitation of Liability
To the fullest extent permitted by applicable law, we shall not be liable for any indirect, incidental, special, consequential, or punitive damages, or any loss of profits or revenues, whether incurred directly or indirectly.
8. Changes to These Terms
We may update these Terms from time to time. Any changes will be posted on this page, and the revised Terms will be effective immediately upon posting. Your continued use of our website after the posting of changes constitutes your acceptance of the updated Terms.
9. Contact Us
If you have any questions or concerns about these Terms, please contact us.