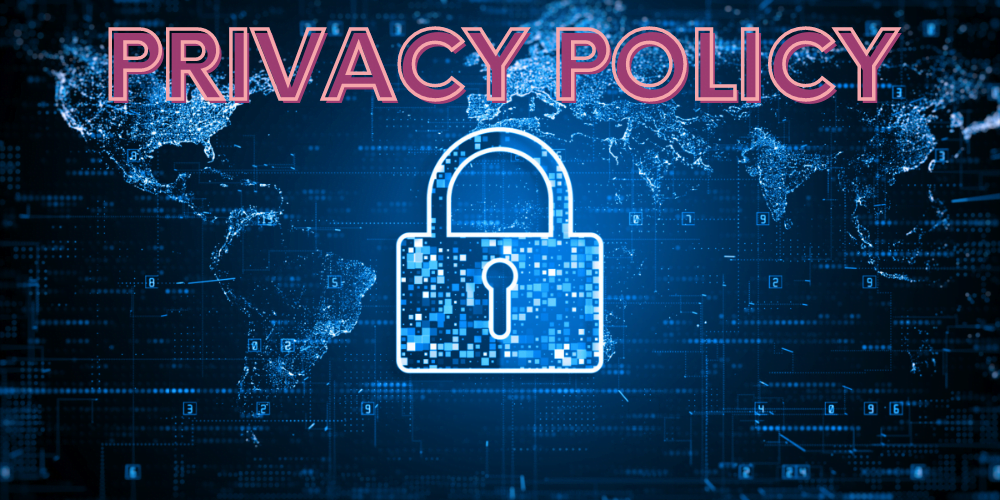 Last Updated: 01.10.2023
Introduction
Welcome to Best X Cam ("we," "our," or "us"). This Privacy Policy is designed to help you understand how we collect, use, disclose, and safeguard your personal information. By using our website, you consent to the practices described in this policy.
Information We Collect
Information You Provide: We may collect personal information that you voluntarily provide when you interact with our website, such as when you register an account, subscribe to our newsletter, or contact us. This information may include your name, email address, and any other information you choose to provide.
Automatically Collected Information: We may automatically collect certain information about your device and usage of our website through cookies and similar tracking technologies. This information may include your IP address, browser type, operating system, and browsing activities.
How We Use Your Information
We may use the information we collect for the following purposes:
To provide and maintain our website and services.
To improve and personalize your experience on our website.
To send you promotional materials and updates, where you have provided your consent.
To analyze website traffic and user behavior using Google Analytics.
Disclosure of Your Information
We may share your personal information with the following third parties:
Affiliate Partners: We use affiliate links to Chaturbate, LiveJasmin, and Stripchat. When you click on these links and make a purchase or sign up for their services, we may receive a commission. These third-party websites have their privacy policies, and we encourage you to review them.
Service Providers: We may engage third-party service providers to assist with various aspects of our operations. These service providers may have access to your personal information but are only authorized to use it as necessary to perform their services for us.
Cookies and Tracking Technologies
Our website may use cookies and similar tracking technologies to collect and store information about your browsing activities. You can manage your cookie preferences through your web browser settings.
Your Rights
You may have certain rights regarding your personal information, including the right to access, correct, or delete your data. To exercise these rights or if you have any questions or concerns about your data, please contact us.
Changes to this Privacy Policy
We may update this Privacy Policy to reflect changes in our data practices or legal requirements. Any updates will be posted on this page, and the revised policy will be effective immediately upon posting.
Contact Us
If you have any questions or concerns about this Privacy Policy or our data practices, please contact us.